FACTS?
WHO'S TELLING THE TRUTH?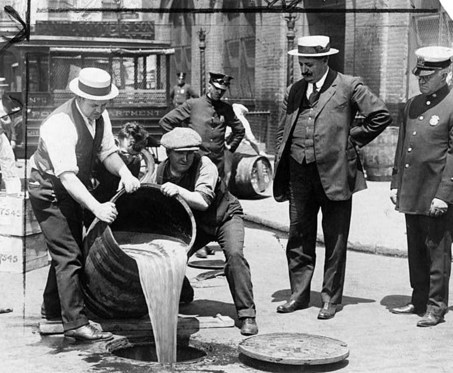 Facts - Who is Telling the Truth?
THE 'CAMPAIGN FOR PROFIT' WOULD HAVE YOU BELIEVE THAT CITIES ARE MAKING A PROFIT ON REGULATORY FEES ON ALCOHOL'NOT SO !!
KRS STATUTE 243.075 states that: The regulatory license fee may be levied at a percentage rate as shall be reasonably estimated to reimburse the local government for the estimated costs of any additional policing, regulatory, or administrative expenses related to the sale of alcoholic beverages in the city and county. The revenue collected is only an attempt to reimburse the city and county for the loss of tax dollars related to the sale of alcoholic beverages.
DON'T' TAKE OUR WORD, CALL FOR YOURSELF !!
Alcohol Beverage Control Board in Frankfort
1-502-564-4850
VOTE NO
TO RESTAURANT BARS